How to take invoice payments with PayPal using the FreeAgent mobile app
This article explains how to start accepting payments for your FreeAgent invoices using PayPal via the FreeAgent mobile app.
You can also collect invoice payments online using Stripe or Tyl by NatWest.
Please note that:
you won't be able to use the FreeAgent mobile app if you have an unincorporated landlord account
you'll need to have added a PayPal account using the desktop version of FreeAgent before following the steps below
any changes you make using the FreeAgent mobile app will be reflected in the desktop version of FreeAgent
Taking invoice payments using PayPal
Open the FreeAgent mobile app on your iOS or Android device and log in using your FreeAgent login details if prompted. If you've accessed the app recently, you may be logged in automatically.
Tap the three-lined 'hamburger' icon at the top-left of the FreeAgent mobile app and select 'Invoices'.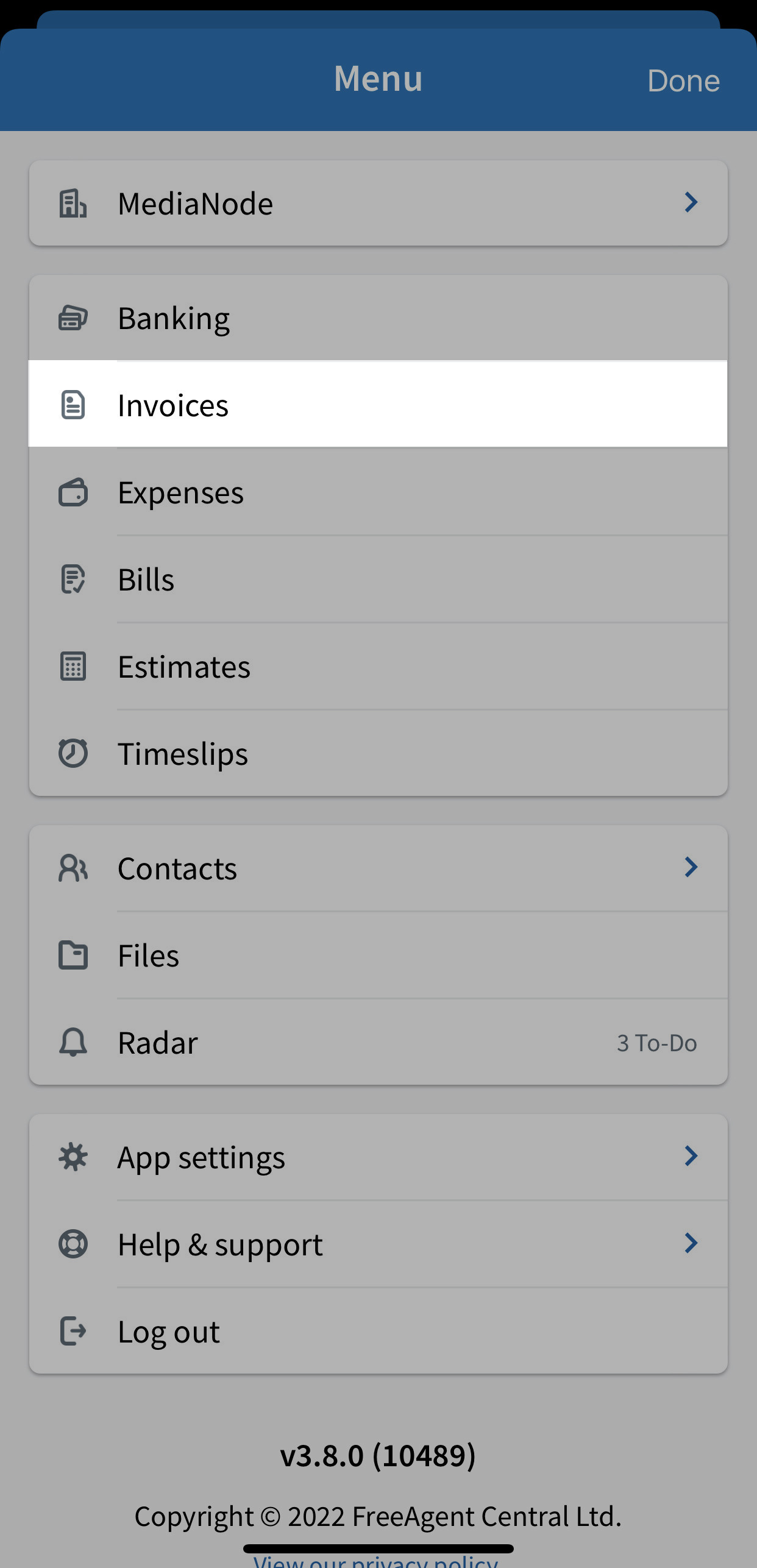 Tap the '+' at the bottom of the screen and follow the steps for creating an invoice using the FreeAgent mobile app.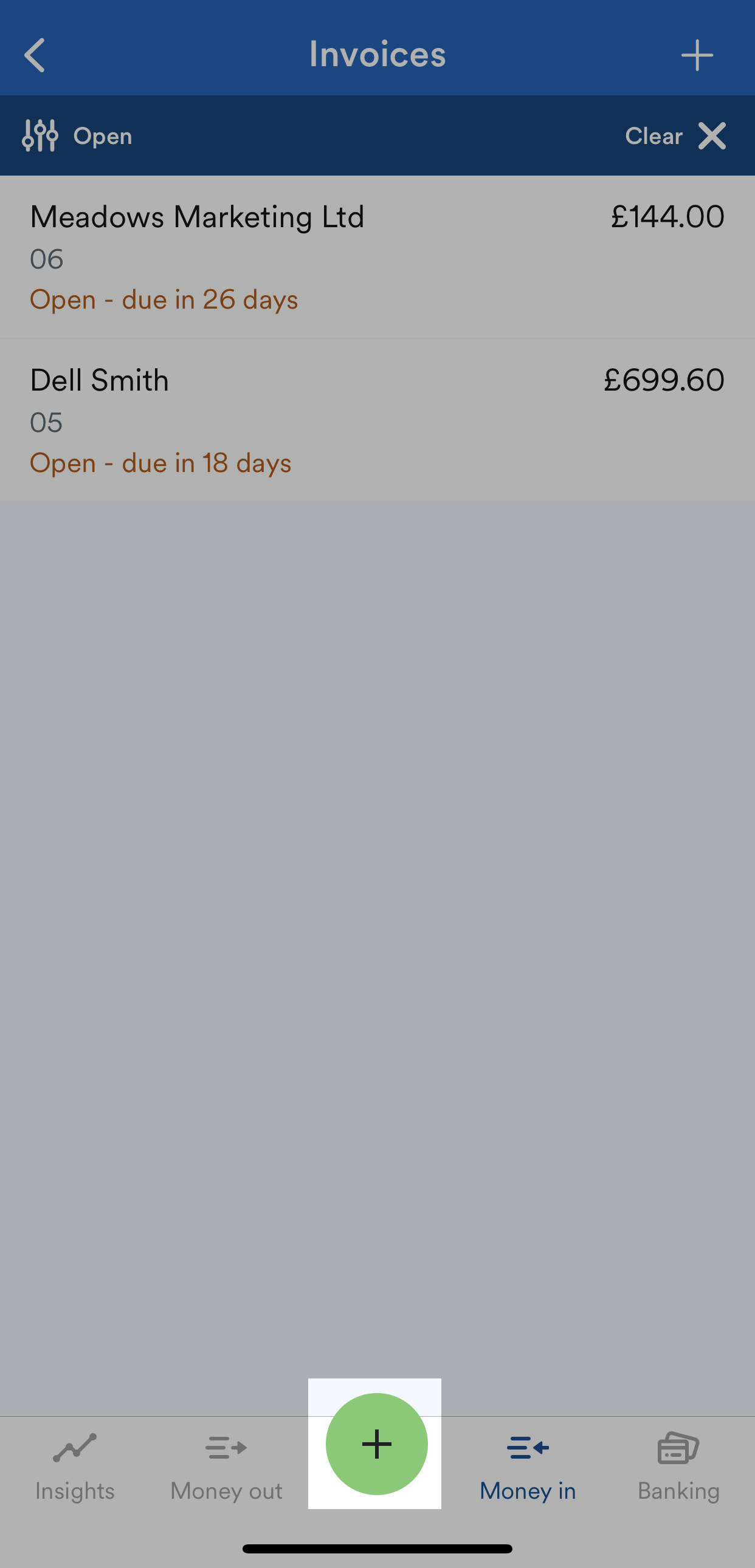 In the 'Payment options' section, toggle the 'PayPal' option.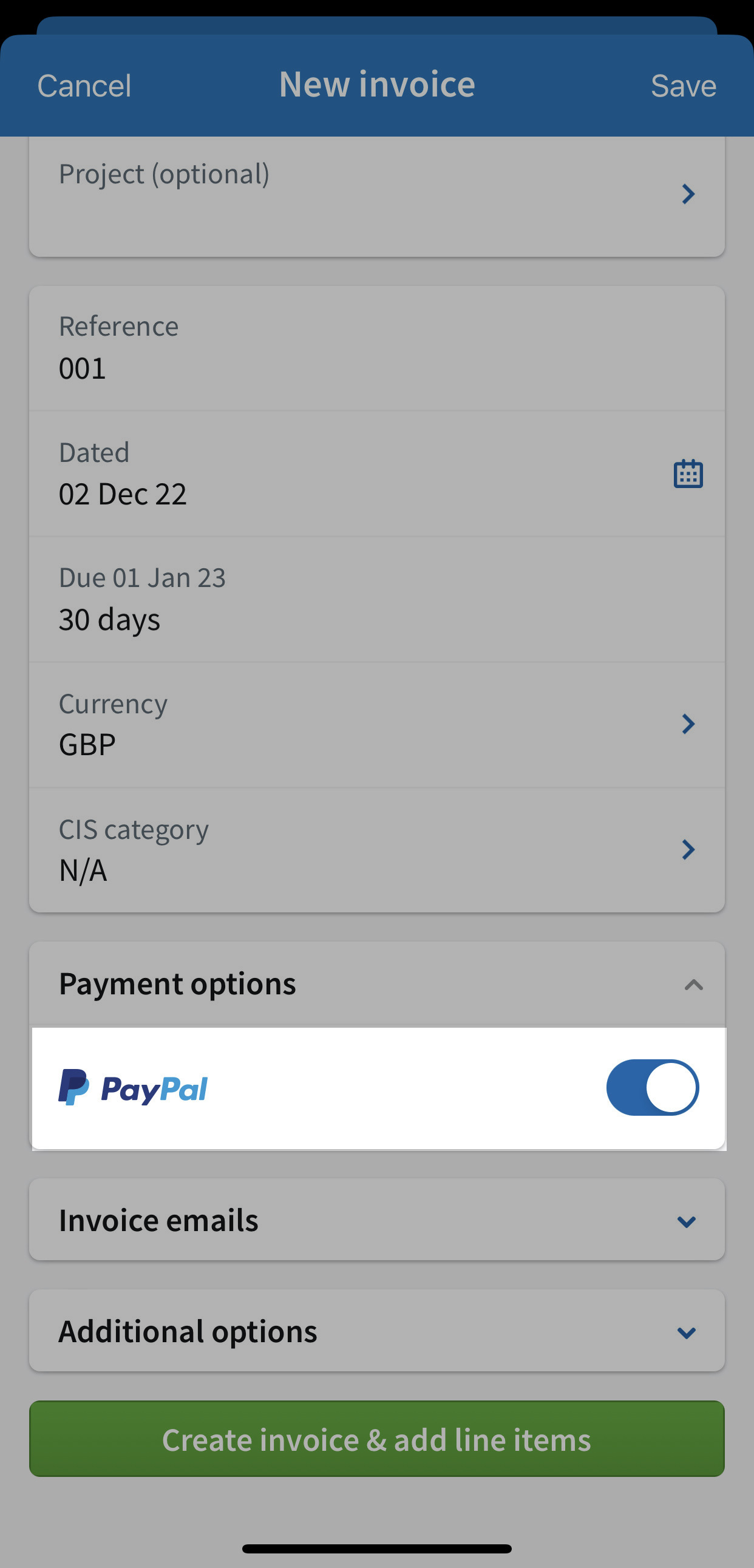 Select 'Create invoice & add line items' and enter the necessary details for the invoice.
When you're sending the invoice to your customer, toggle 'Include online payment button' if you'd like to add a payment button to your invoice email.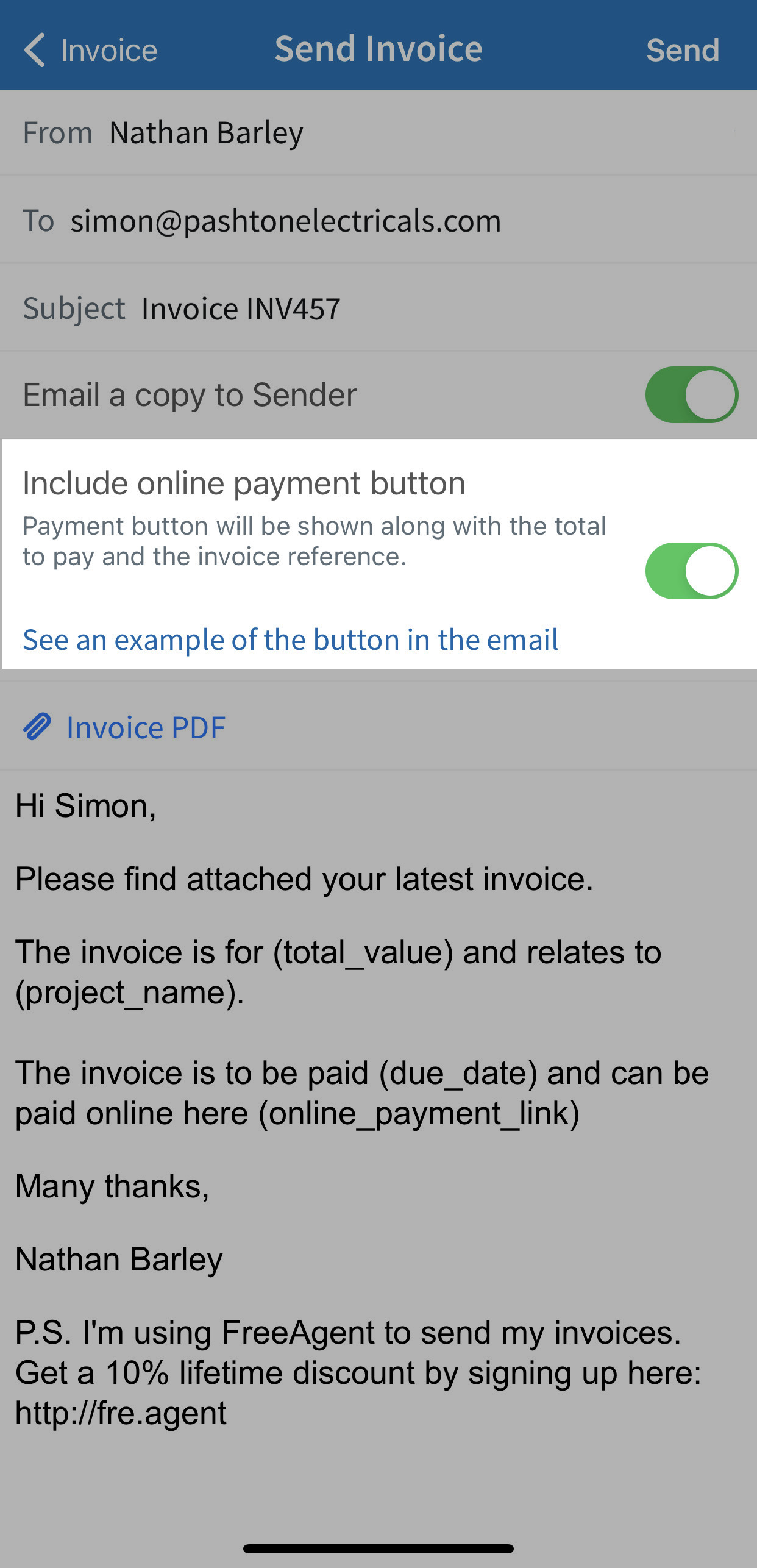 How this works for your customers
This will add a button to your invoice that allows your customer to pay the invoice using PayPal.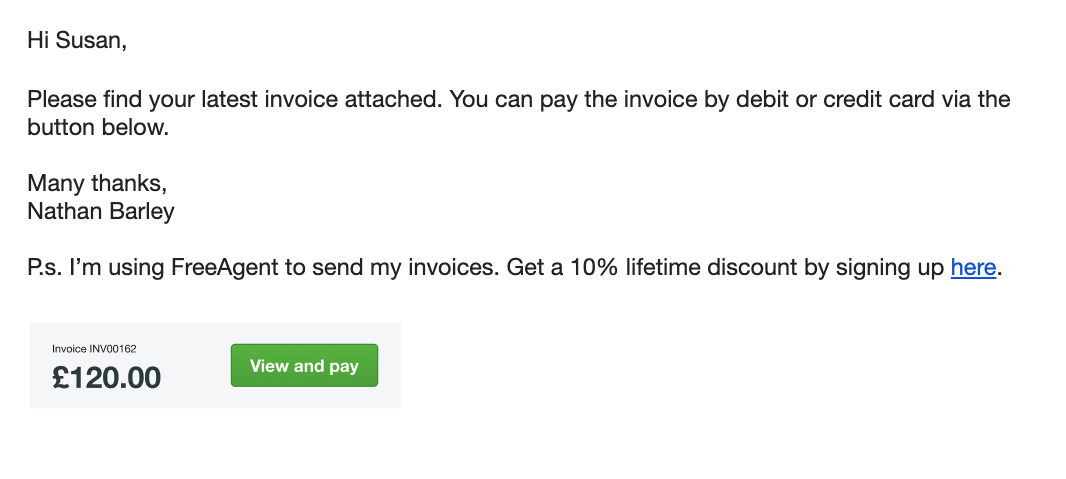 If your customer selects the PayPal button, they will be taken to PayPal where they can make a payment either through their PayPal account or by using a credit or debit card.
Receiving payments
If you enabled API access/Express Checkout when adding the PayPal account via the desktop version, payments made to you will be reflected in your FreeAgent PayPal account automatically.
When your customer pays you, PayPal may deduct charges and you'll need to split the bank transaction to account for the fees. However, if you enable 'Guess' via the desktop version, FreeAgent will ensure that the PayPal fees are split out and explained automatically for you.
Your invoices will be automatically marked as paid once the payment has been received. While payments are pending or being processed, FreeAgent will stop sending automatic email reminders.