Take a new, simpler route to managing your business admin
If you're still using spreadsheets or other accounting software, you'll find that FreeAgent is a breath of fresh air. It's been specifically designed for small business owners like you, and it's easy to use.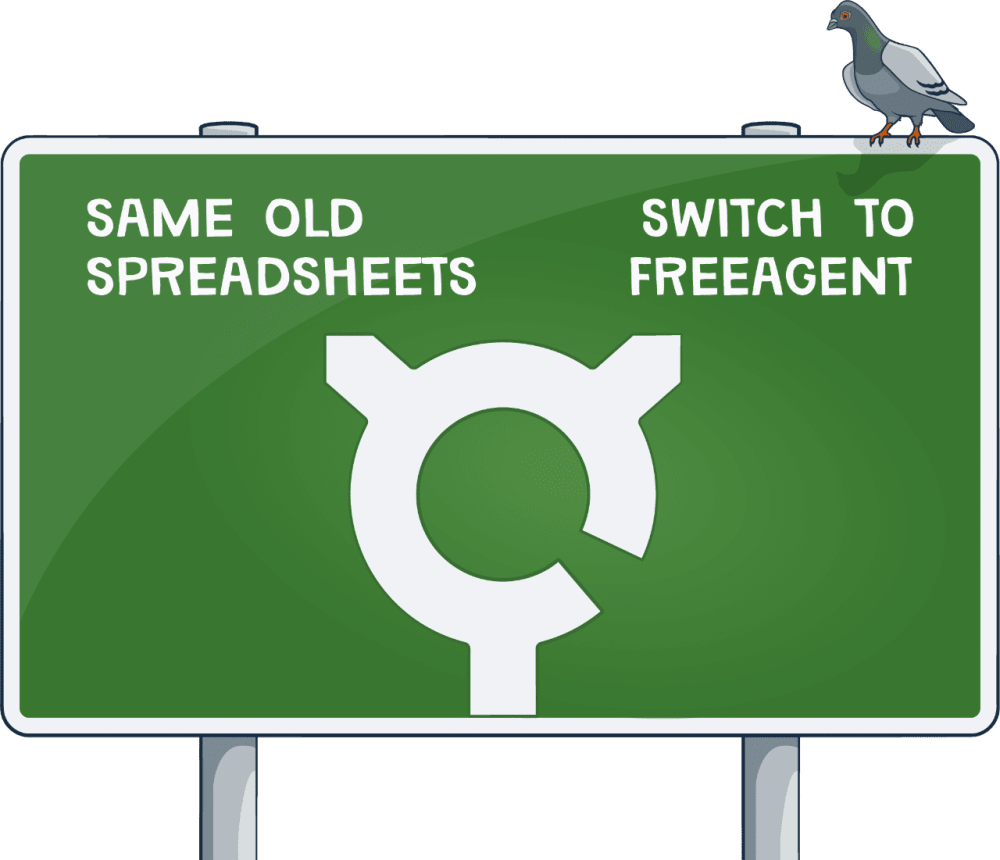 Three steps to switching
Setting up a new FreeAgent account is easy. Just complete the simple steps below to get started and you'll soon be accelerating through your admin and bookkeeping tasks with FreeAgent.
Switching to FreeAgent webinar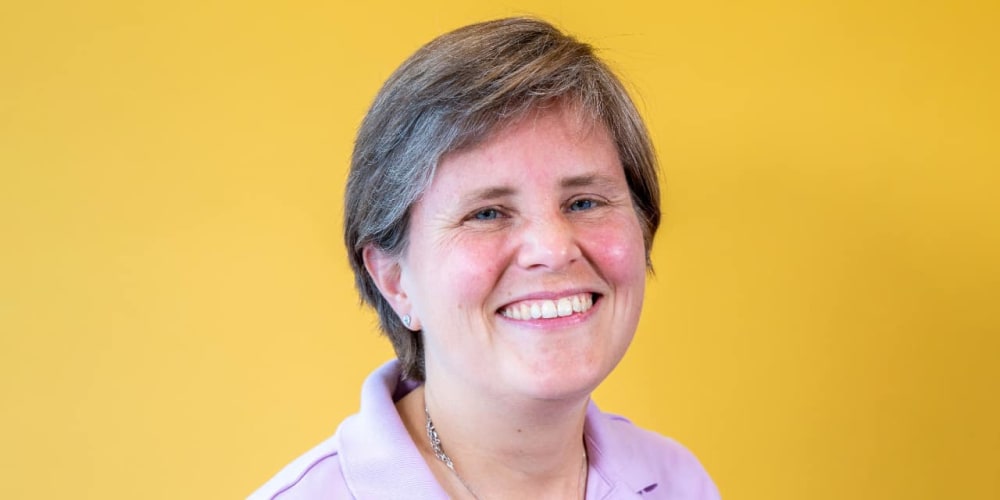 Let our Chief Accountant, Emily Coltman FCA, guide you through the process of switching to FreeAgent, one step at a time.
Looking for an accountant or bookkeeper?
Search our directory of FreeAgent accountants and bookkeepers to find the right partner for you.
Help and support
We know that getting to grips with new software can be confusing but don't worry, we've always got your back.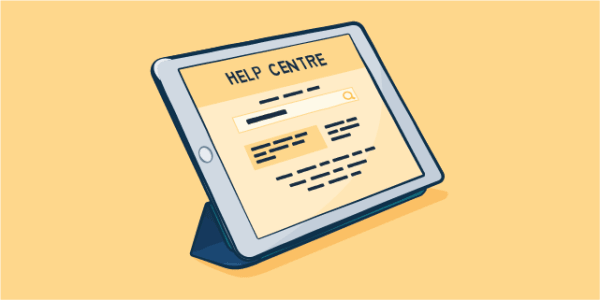 Knowledge Base
A help centre at your fingertips, with hundreds of useful resources designed to help you get the most out of FreeAgent.
Find out more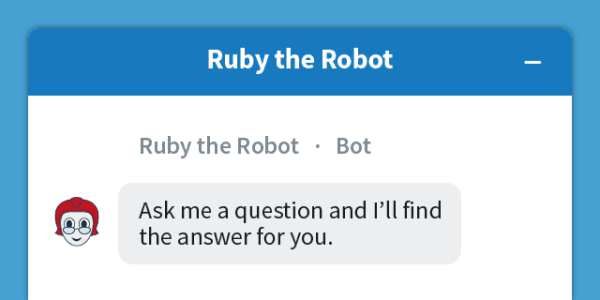 In-app help
Just click the on-screen 'Help' button, ask a question and we'll find the answer for you.
Get help now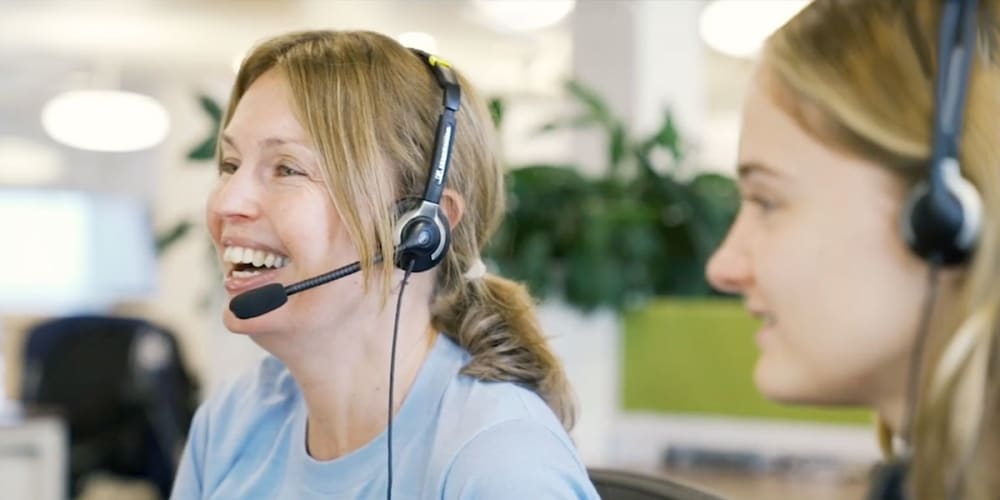 Book a call
Once you've completed your switch, our support team can get you started with a 20-minute introduction to FreeAgent.
Book your call