This article explains how to turn off your existing bank feed.
1 Select the relevant bank account
Navigate to 'Banking' and click on the name of the bank account which has the feed you wish to disable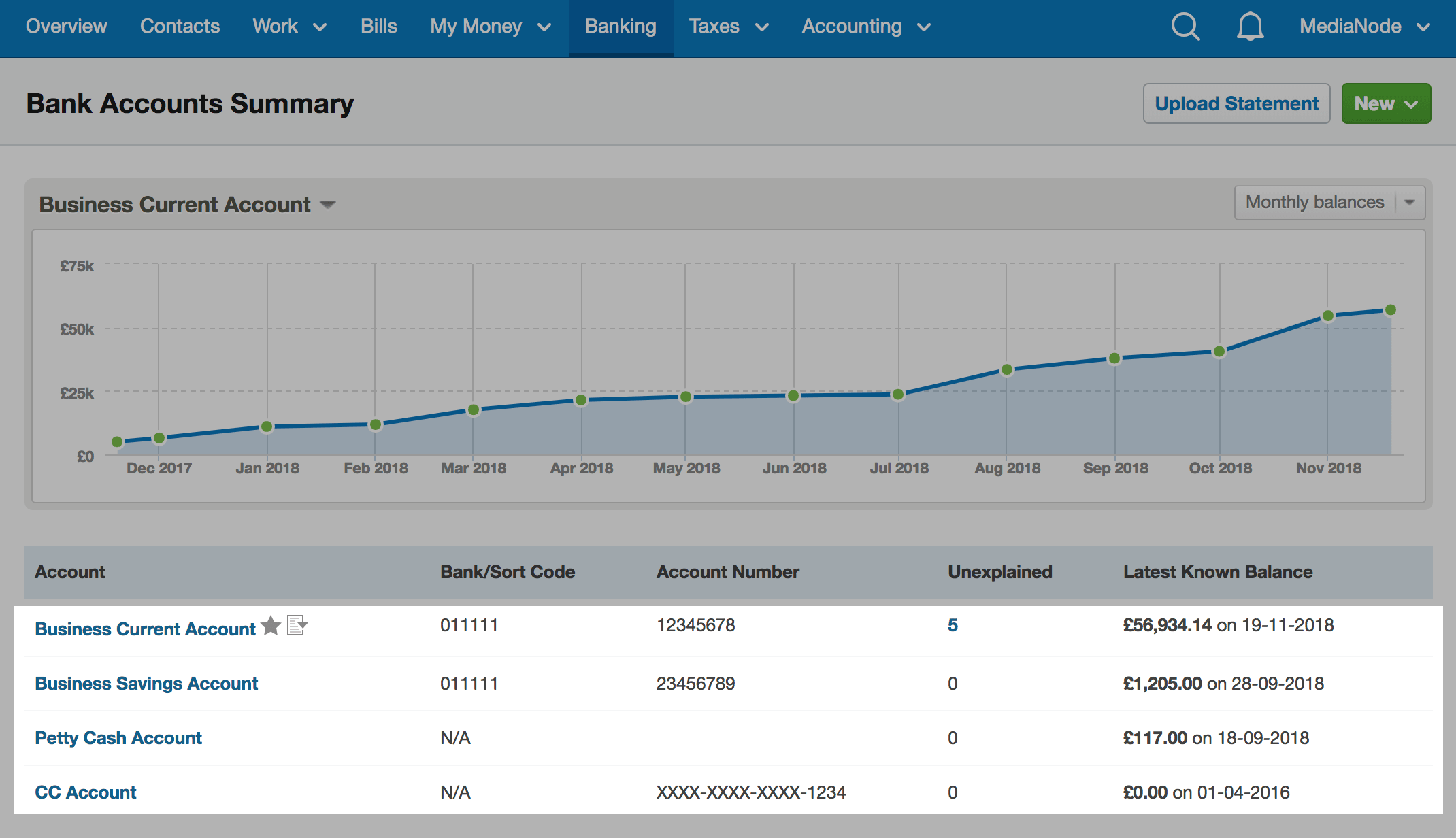 2 Next, disable the feed
Select 'More' at the top right of the screen, and then 'Disable Bank Feed'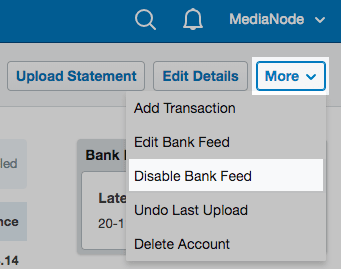 And that's it!
Just confirm that you'd like to remove this feed by selecting 'Disable'.