Add an expense
Recording your business expenses in FreeAgent is a piece of cake, even while you're on the go.
Recording expenses in FreeAgent
With your receipts stored securely in FreeAgent, you'll never need to worry about losing them again.
Use the FreeAgent mobile app to snap receipts and record out-of-pocket expenses while you're out and about

Short on time? Let the app scan your receipt data and store the information for you to deal with later

Record mileage claims using HMRC's allowable rates - just make sure you're safely parked first!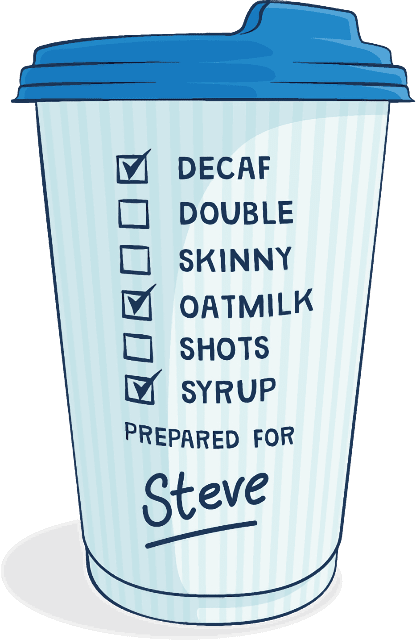 Add an expense
Getting Started webinar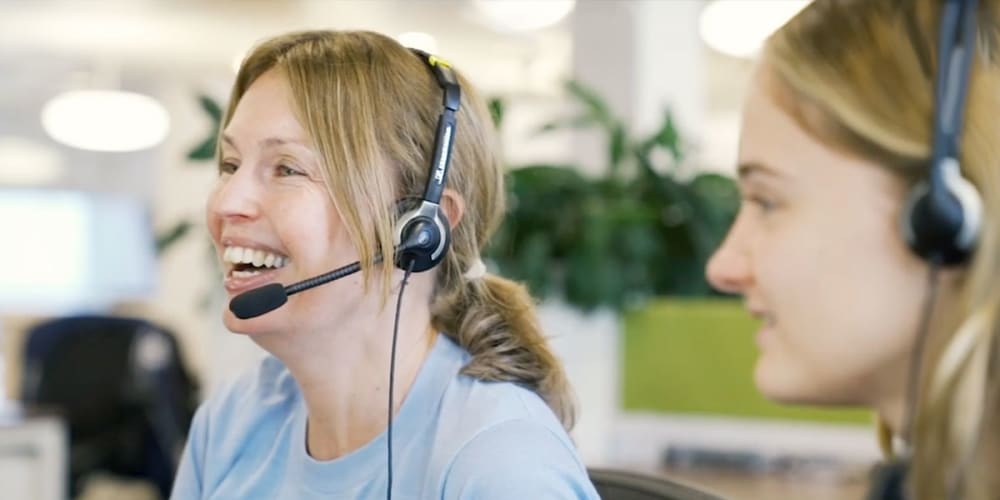 Designed especially for new customers, this live webinar will give you the lowdown on FreeAgent's key features, and our support team can answer any questions you might have.
What is FreeAgent?
FreeAgent is tailor-made for small businesses to help them manage their finances, taxes and more.
We're here to help
From step-by-step guides and videos to live chat and email support, we've got all the resources you need right at your fingertips.