Import your contacts
Bring all your business contacts from email, Basecamp or a spreadsheet into FreeAgent with the click of a button, and start creating projects and sending invoices immediately.
Why do I need to import my contacts?
Adding all your business contacts to FreeAgent in one go is much quicker than adding them individually - and you'll be ready to create projects and send invoices as soon as you've done it.
FreeAgent's quick and easy import process adds all your contacts to the software in one go

Start creating projects and sending invoices immediately

Uncover insights about your customers and suppliers over time
Import your contacts
Switching to FreeAgent webinar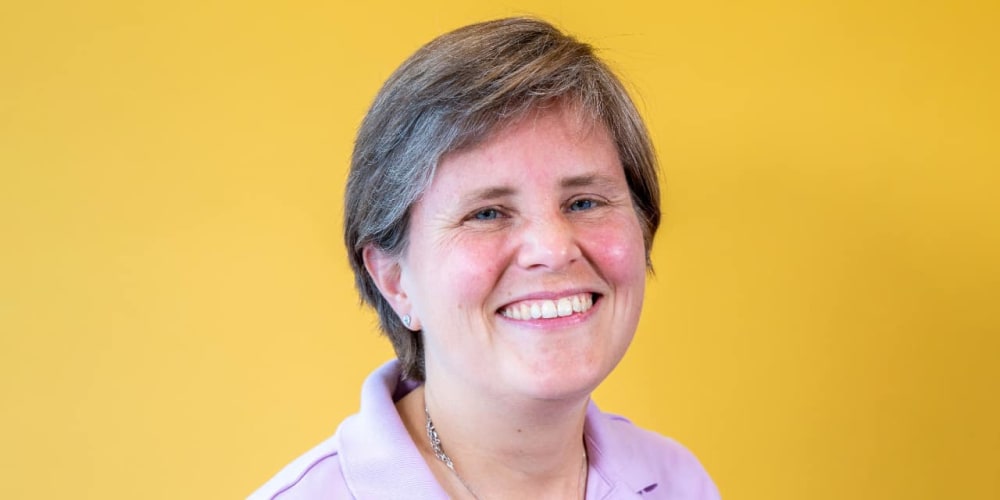 Let our Chief Accountant, Emily Coltman FCA, guide you through the process of switching to FreeAgent, one step at a time.
Looking for an accountant or bookkeeper?
Search our directory of FreeAgent accountants and bookkeepers to find the right partner for you.
Help and support
We know that getting to grips with new software can be confusing but don't worry, we've always got your back.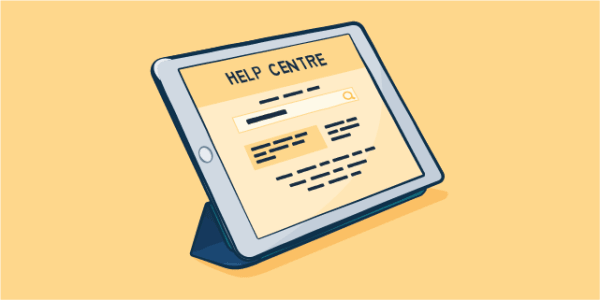 Knowledge Base
A help centre at your fingertips, with hundreds of useful resources designed to help you get the most out of FreeAgent.
Find out more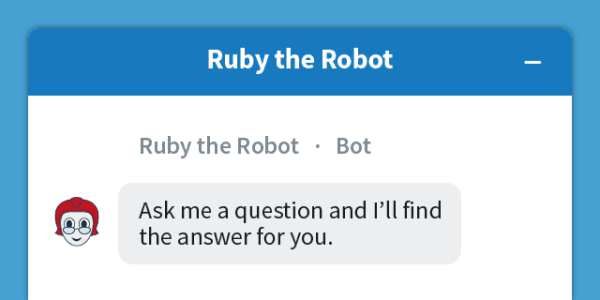 In-app help
Just click the on-screen 'Help' button, ask a question and we'll find the answer for you.
Get help now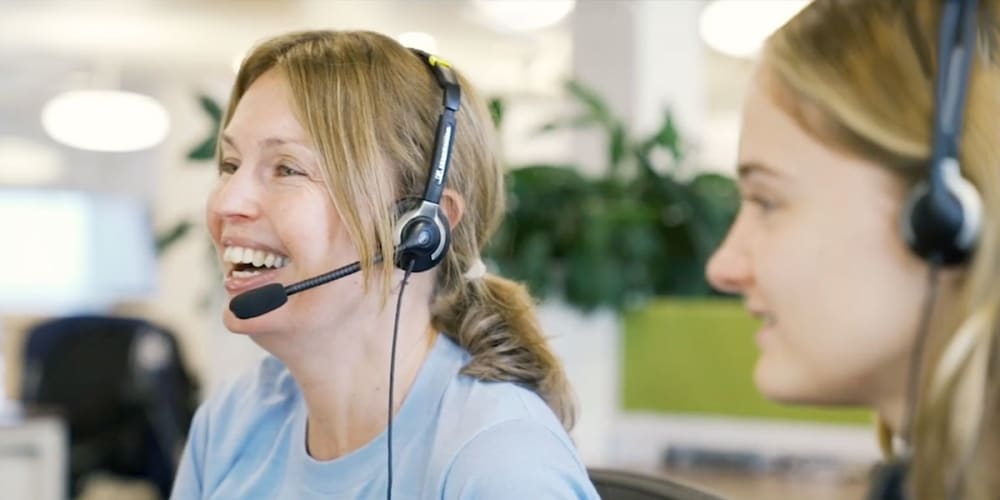 Book a call
Once you've completed your switch, our support team can get you started with a 20-minute introduction to FreeAgent.
Book your call