Hi, how can we help?
Popular topics: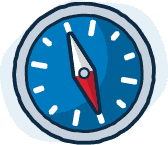 Getting started
Check out our hub of useful resources, hand-picked for new FreeAgent users.
View hub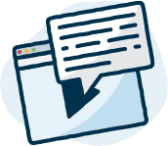 Guided tour
Discover the foundations of FreeAgent in this 30-minute webinar.
Watch recording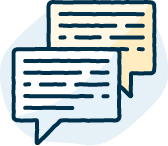 Book a call
Need more help? Book a 20-minute call with our award-winning support team.
Book a call