How to reset or update your password
This article shows you how to reset or update the password for your FreeAgent account.
Reset password
To reset your password, go to the FreeAgent login page and select 'Reset my password'.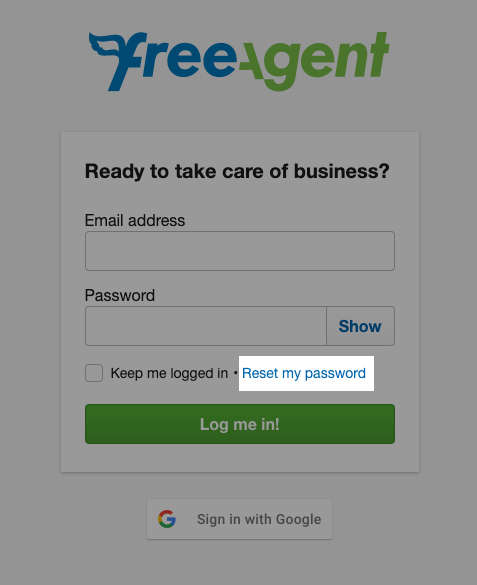 Enter your email address and select the 'Reset my password' button.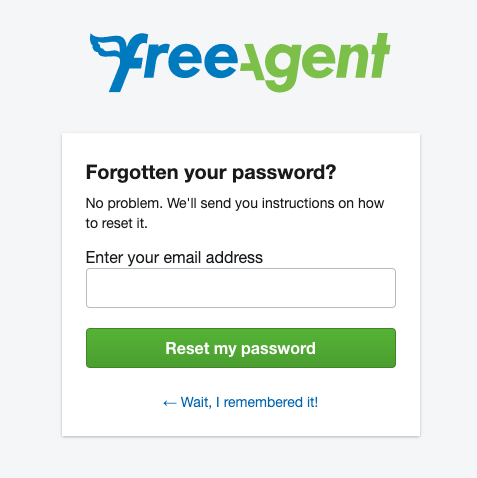 FreeAgent will then email you instructions for how to reset your password.
If you have multiple FreeAgent accounts using the same email address, you'll be given the option to choose which account you want to change the password for.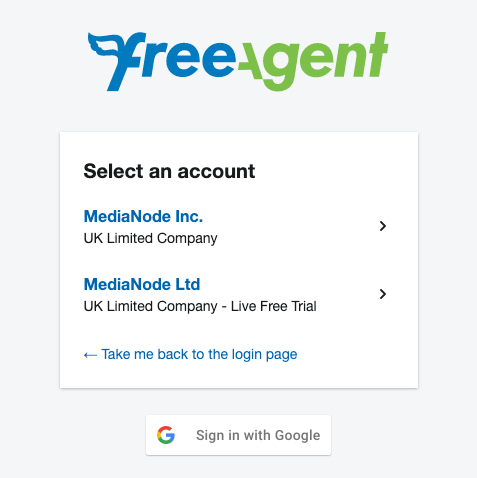 Once you've selected the company, you'll then be asked to create a new password.
Update your password
To change your password, navigate to the top right-hand corner of the screen and select 'Settings'.

Next, navigate to the 'My Company' section and select 'Users'.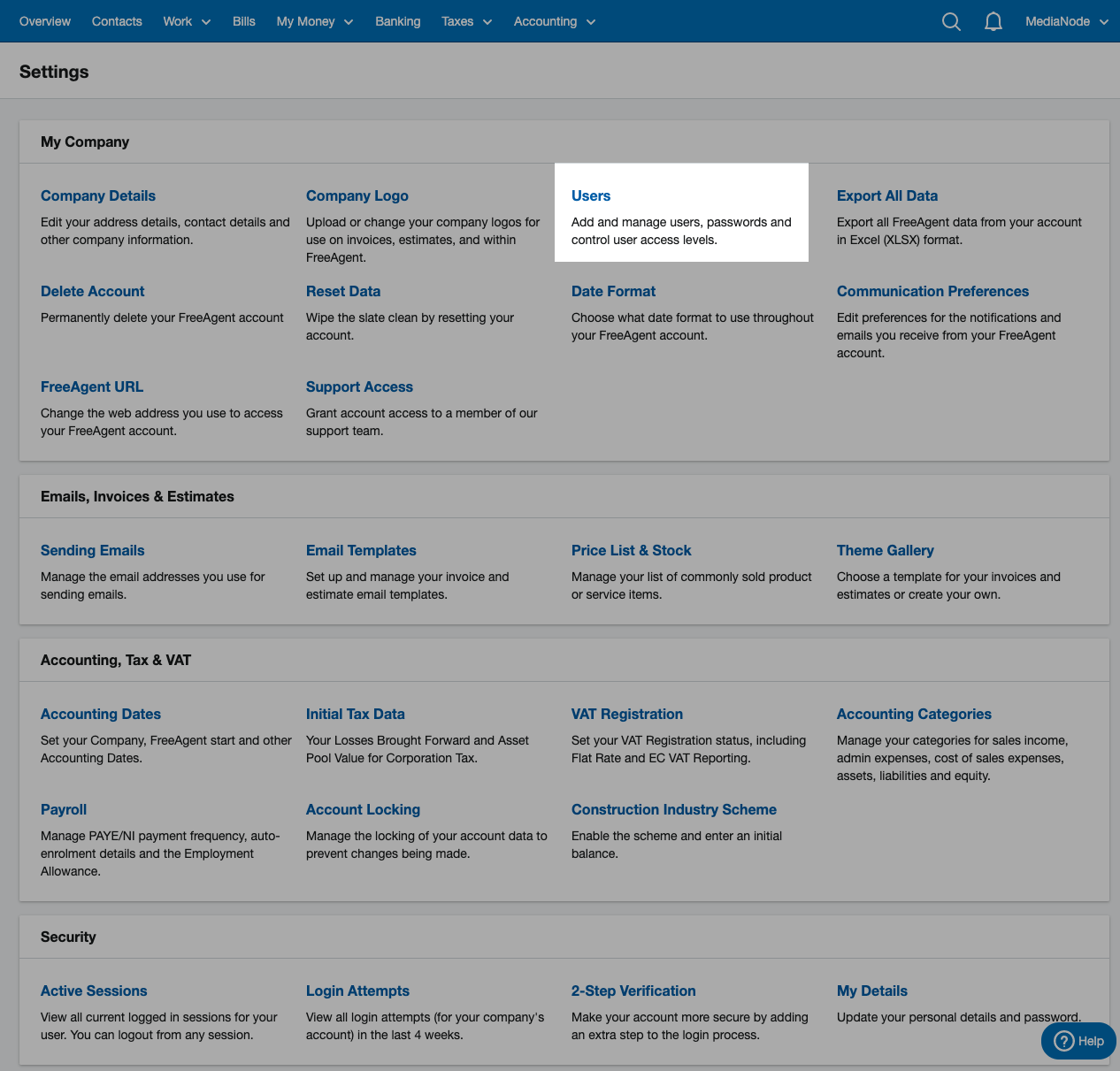 Select your name from the list of users.

Then, go to the bottom of your 'User Details' page, to the 'Password' section.
Enter your current password first, then your new password, and lastly confirm your new password and select 'Save Changes'.
Please note that your password must be at least eight characters long. Check out this article for advice on setting a strong password for your account.