Getting started with FreeAgent
Welcome aboard! We hope you'll love using FreeAgent, award-winning accounting software made especially for small businesses like yours. Here are our top tips to get you off to a flying start.
Getting Started webinar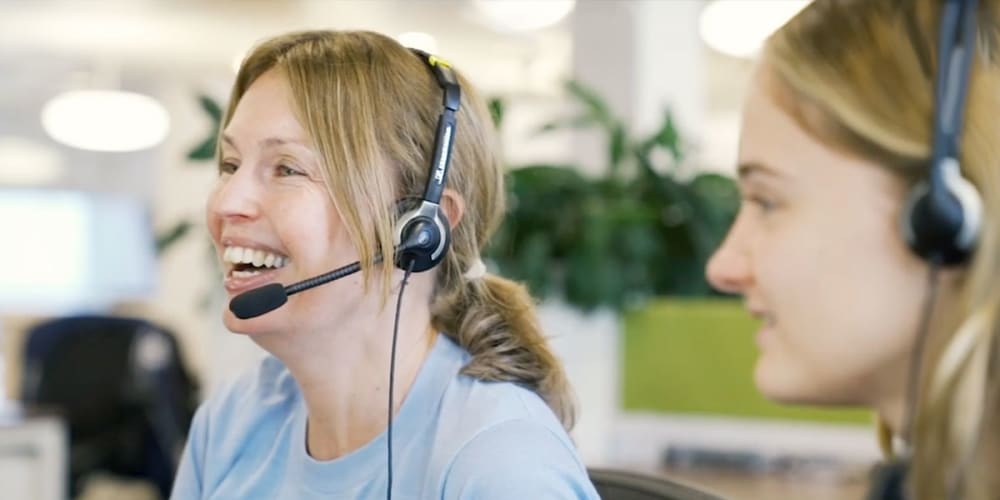 Designed especially for new customers, this live webinar will give you the lowdown on FreeAgent's key features, and our support team can answer any questions you might have.
What is FreeAgent?
FreeAgent is tailor-made for small businesses to help them manage their finances, taxes and more.
We're here to help
From step-by-step guides and videos to live chat and email support, we've got all the resources you need right at your fingertips.