How to enable an EC Sales List (ESL)
An EC Sales List is a report that has to be sent to HMRC by VAT-registered businesses who sell goods and services to other businesses in the wider EU. This article shows you how to enable FreeAgent's EC Sales List functionality.
NB: Once the functionality has been enabled, you can find out how to create a report here.
1 Navigate to 'Settings'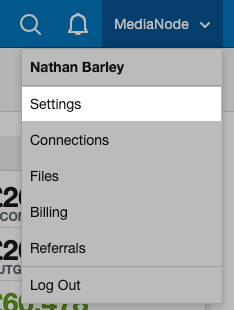 2 Scroll down to 'VAT Registration' under the 'Accounting, Tax & VAT' section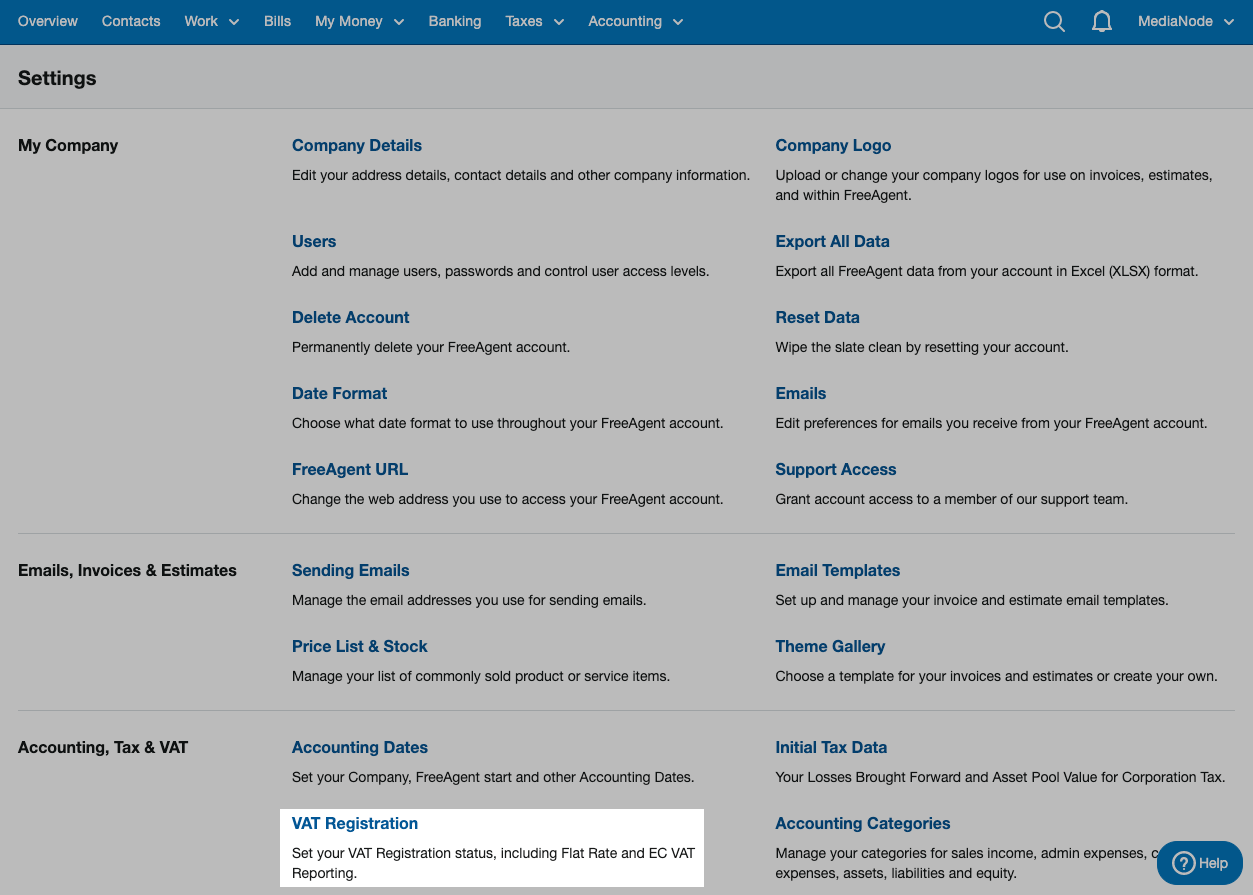 3Check the box 'Enable EC VAT Reporting' and then 'Save Changes'. All done!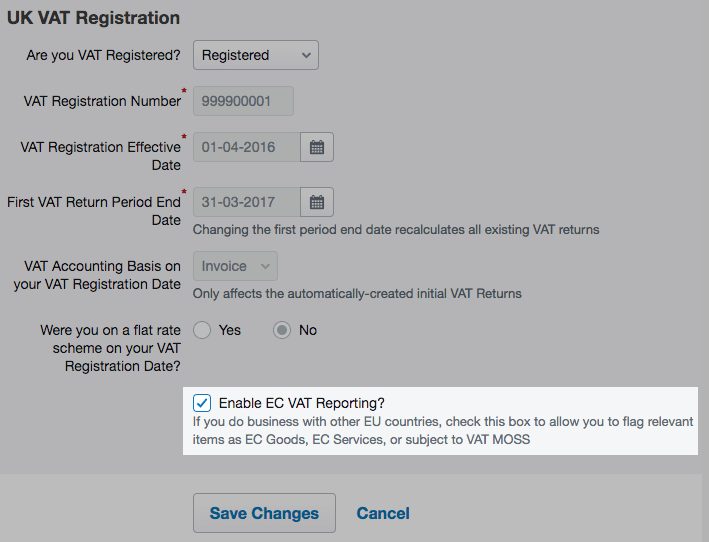 Ready to create your first EC Sales List?
Just follow the instructions here.