Edit an expense or mileage
How to edit an expense or mileage claim that's been incorrectly entered into FreeAgent.
Find the entry
If your business is a sole trade with no staff, select the Expenses menu.

If your business has staff, or is a partnership or limited company, choose Expenses from the My Money menu.

Make sure you have the right user selected, the person who incurred the expenses or made the journey that's been incorrectly entered into FreeAgent.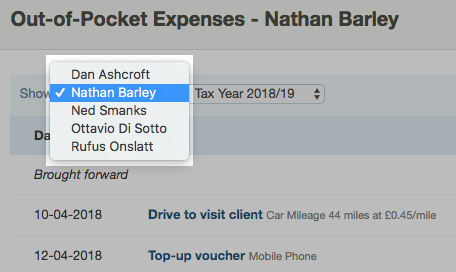 Filter the view if this will help you find the incorrect expense.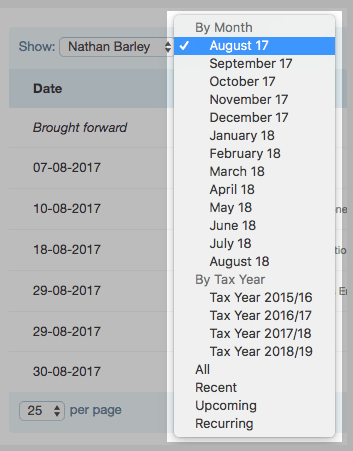 Once you've found it, select it to edit it.

This will open that expense or mileage claim.
It won't let me edit it.
If this expense or mileage claim has already been rebilled to a project and invoiced for, or has already been paid back, the fields which you can edit will be limited, and you won't be able to delete it without removing it from the invoice, or removing the payment.
If neither of these factors apply, you can change or delete the expense freely.
Once you're happy with it, select Save Changes, or select Cancel to exit this screen without saving the changes.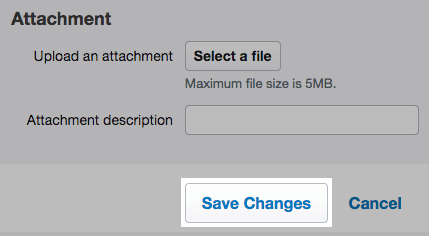 That's all there is to it.