Reset password
Here's how to reset the password for your FreeAgent account.
Go to the web address (URL) you use to log in.
Select the "I've forgotten my password" link.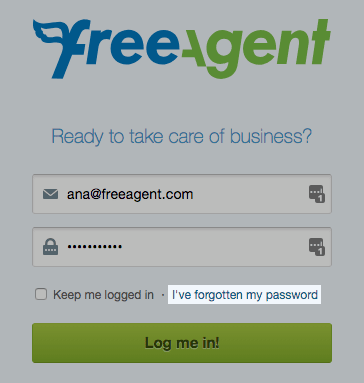 This brings up the Reset Password page.
Type your email in the box and select the "Reset my password" button.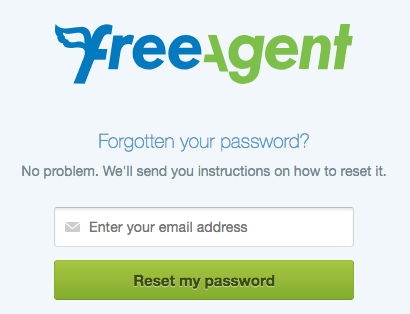 FreeAgent will then email you instructions for how to reset your password.