As an employer, you might operate a pension scheme which allows your staff to pay into a pension fund directly from their wages. You might also put some money into the fund for them.
If you're looking for information on how FreeAgent supports auto-enrolment for workplace pensions, please take a look at our dedicated auto-enrolment article.
Please note that FreeAgent's payroll functionality won't be available if you have an unincorporated landlord account or if you're preparing your accounts using cash basis accounting.
Entering pension details for each employee
You need to add details of any employee and company pension contributions for each individual payroll profile when setting up payroll.
For an explanation of the different monthly pension contribution options you can add to each employee's payroll profile please see our guide to pay and deductions.
Paying the money over to the pension scheme
When you come to pay the company's and your staff's contributions over to the pension scheme, navigate to the 'Banking' tab at the top of the screen and select 'Bank Accounts' from the drop-down menu.

Choose the bank account which you made the payment from.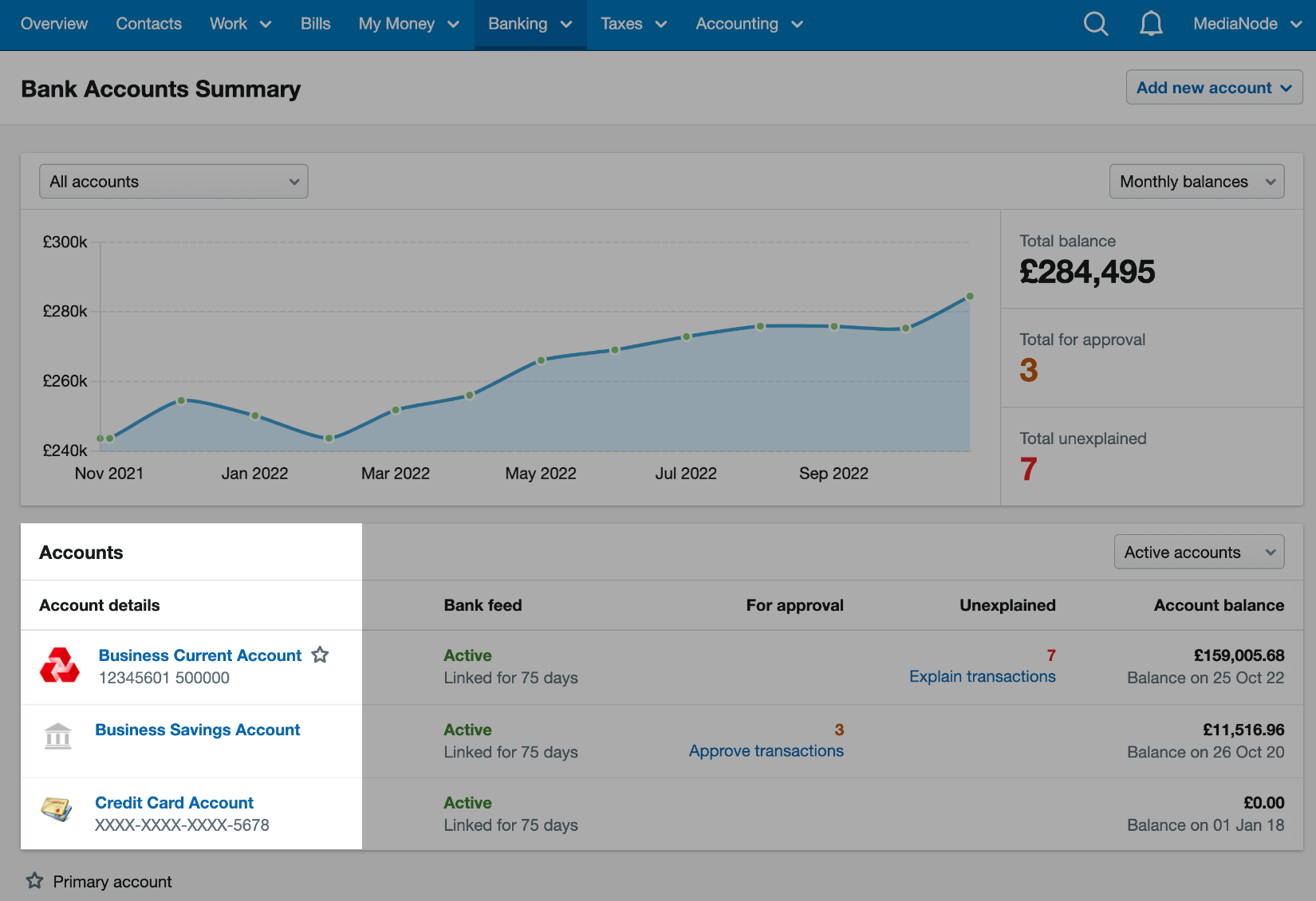 Select the transaction, choose 'Other Money Out' as the 'Type' and 'Pension Creditor' as the 'Category'.

Select 'Explain Transaction' to complete the process.