Support access on a client's account
This article explains how to enable support access for your client's account and find your 'Account Manager ID'.
We take the security and back-up of our customers' data very seriously. Therefore, Freeagent staff don't have routine access to your client's account data or numbers.
Switch to your client's dashboard
Navigate to the 'My Clients tab and select the 'Switch' button to view that client's dashboard.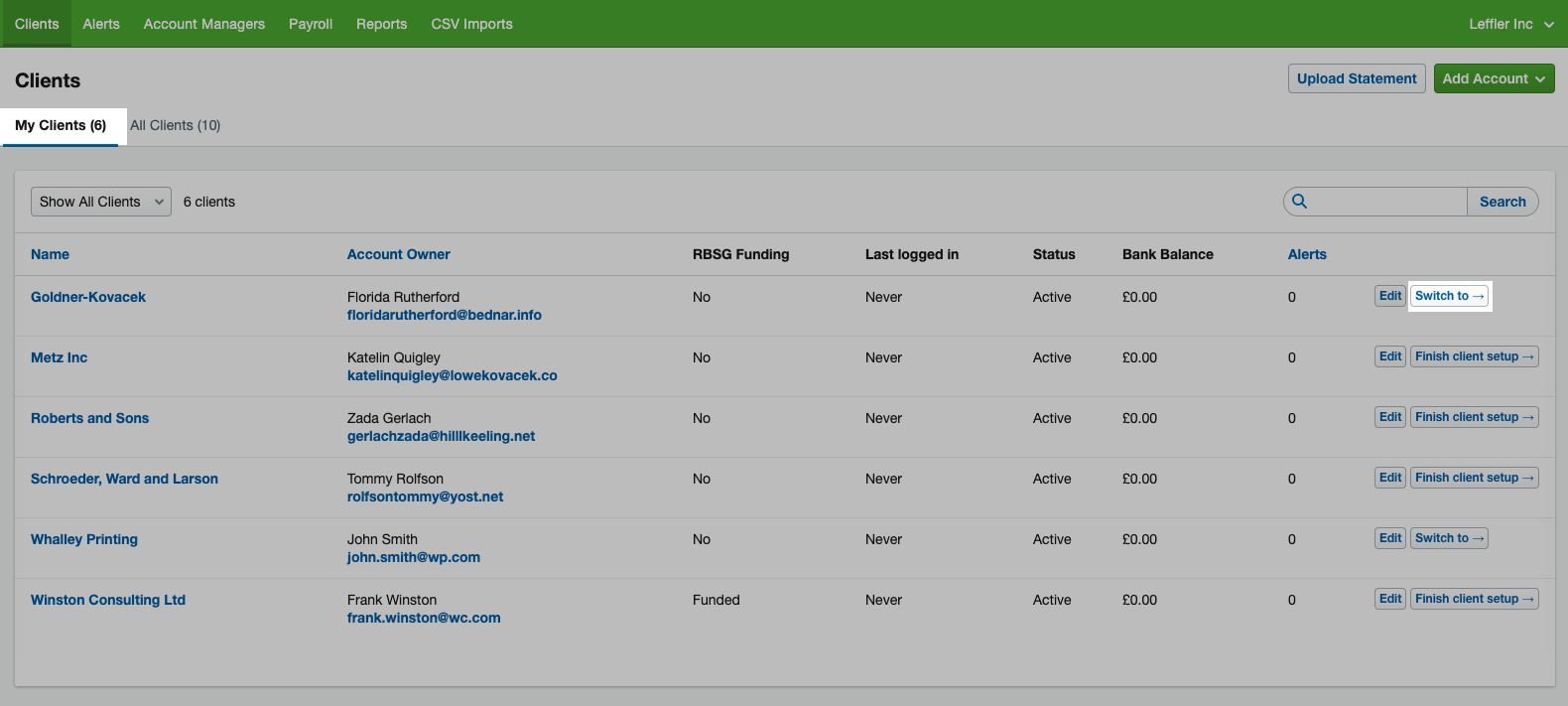 Enabling support access
The easiest way to enable support access is by scrolling to the bottom of any FreeAgent page while you're accessing your client's account, and then selecting 'Support Access'.

Alternatively, you can access the settings area by navigating to the drop-down menu that displays the client's company name and selecting 'Settings'.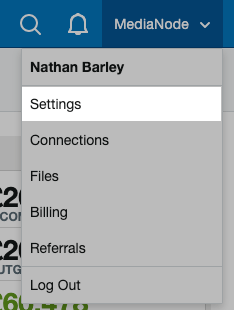 Near the top of the page, you'll see the option 'Support Access'.

Select the checkbox to enable support access and view your 'Account Manager ID'.

Our support team won't receive a notification when you enable or disable access, so if you've spotted a problem you need us to check out, please email practicesupport@freeagent.com with your client name and account manager ID to let us know.